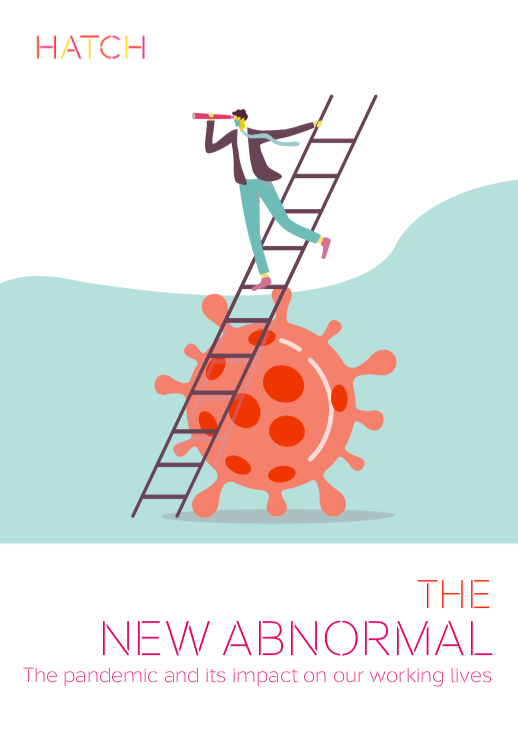 Sign Up for our newsletter and get access to our 2020 Research: "The New Abnormal"
Stay connected to the latest from HATCH!
We'll share information with you like our latest research, events, speaking appearances and general updates about our take on the future of work. You can unsubscribe at any time and we promise no spam - just good, meaningful content.